Cafe · Restaurant · Wine Bar

Galway's Famous Cheese & Wine Place to Visit!
Menu
We have the widest selection of 40 cheeses and constantly looking for new ones!
Trieste Dine-In Experience

Cold Cured Meats:
Chorizo Iberico, Aged Serrano, Peppered Pastrami, Saucisson Sec & Duck & Port Pate.
Delicious Artisan Cheeses.
Blue Cheese:
Cambozola (creamy, moist and rich like a Camembert with the sharpness of Gorgonzola)
Gorgonzola Picante (one of the oldest blue-veined Italian cheeses with a strong robust taste)
Roquefort Cantorel (the most luxurious of blue celery cheese made from Lacaune sheep milk)
Stilton (crumbly, almost soft texture & intense and rich complex taste with a salty finish)
Goat's & Sheep's Cheese
Mini Goats Log with Papaya (a small goat's milk cheese roulade with pieces of sweet papaya)
St. Tola Ash Log (an elegant, smooth, full flavoured goat's cheese rolled in food grade ash)
Corleggy Goats (hard cheese with a perfect balance between rich and mild taste & aroma)
Cratloe Hills Sheep's Cheese (a light cheese with a subtle nutty flavor)
Honey Flavoured Goats Cheese (full fat soft cheese with a lovely sweet honey notes)

Hard Cheese
Black Pepper & Chives Cheddar (subtle, sweet & creamy tones with notes of black pepper & chives)
Chilli Cheddar (hot & spicy hard cheese, with an excellent dispersal of chilli throughout
Dillisk Seaweed Carrigaline (unique & must-try semi hard cheese with organic hints of the Atlantic)
Irish Porter Cheddar (hard cheese with a caramel, smokey undertone)
Italian Truffle Carrigaline (semi hard cheese, nutty, oaky, buttery aroma with a garlicky undertone)
Manchego Vega Mancha (a delicate balance of buttery, tart, sweet & nutty flavours)
Smoked Cheese:
Oak Smoked Gubbeen (a unique flavour profile of mushrooms, nuts and a gentle smokiness)
Racalette (semi-hard cheese, smooth and creamy, along with a distinctively strong aroma)
Smoked Scamorza (semi soft, sweet and delicate, with a gentle caramel and smoky flavours)
Applewood (a delicious smoke flavoured semi hard cheddar with paprika coating)

Soft Cheese
Buffalo Mozzarella Pearls (mild, smooth, spongy texture and a slightly sweet taste)
Camembert Le Grande Rustique (melt in the mouth texture, rich taste and unique character)
Durrus Óg (semi-soft young mild cheese with light notes of hay and wet soil)
Brie Cantorel (French cheese with a soft, creamy consistency and a gentle white mould)

Sweet Cheese
Wensleydale with Blueberries (creamy, with a light hint of sharpness& sweetness of berries)
Wensleydale with Cranberries (creamy, with a fruity succulence of juicy cranberries)
Ask About our Daily Special Cheese's – there's always something interesting!
Every board includes a selection of Breads, Crackers, Relish, Fresh & Dried Fruits & Olives.
Classic Trieste Board
2 Person €45.00
4 Person €85.00

Vegetarian Sharing Board - 2 Person €39.50

Sweet Trieste Board
2 Person €13.50

Happy Customers!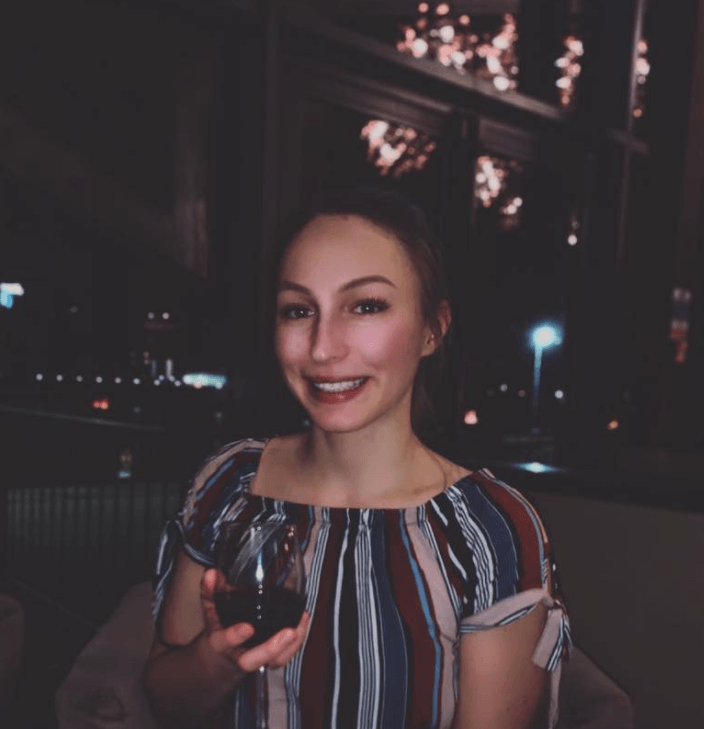 "Very well organised considering COVID-19 restrictions. Beautifully served. Good atmosphere. Nice music in the background. Very polite informative helpful staff. Lovely variety of cheeses definitely a 5/5 stars

Romantic atmosphere · Large wine list · Comfort food · Fine dining · Cosy atmosphere · Outdoor dining · Tasting menus · Creative cuisine"
- Natalia Walczak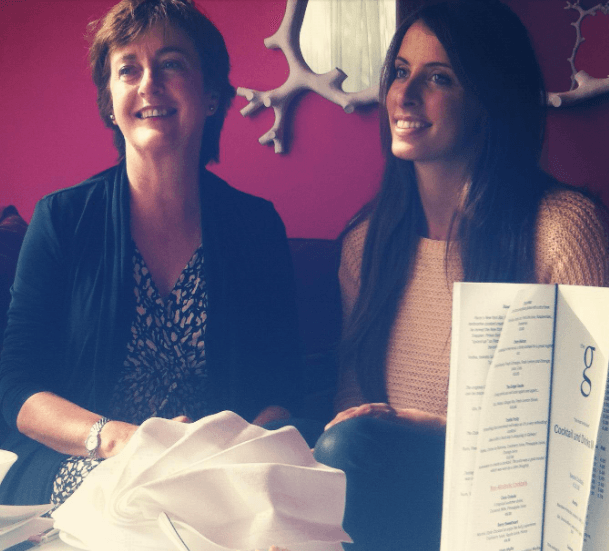 "Just finished enjoying her Dad's birthday treat from our thoughtful far away daughter .The Sharing Box is a real winner .....every element fresh and delicious and so pleasing to the eye. We will definitely be back again."
- Anne and Mossy